Los Campesinos!
Village Underground, London
Tuesday, 14 Dec 2021 8:00pm to 10:00pm
---
Tickets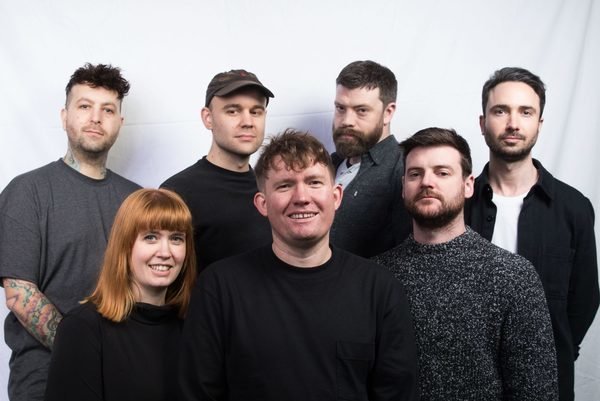 ---
Los Campesinos!
Los Campesinos! couldn't bear the thought of a calendar year without playing a gig so here they are, back in London to play a headline show this coming December at Village Underground. It's the ten year anniversary of Hello Sadness so maybe they'll play more from that album, they're not sure yet, but they're very excited to be back and spending time together, and hopefully with you too?
Tuesday 14 Dec 2021
Doors Open: 19:30
Starts: 20:00
---
Venue
Village Underground , 54 Holywell Ln , London